Is your Marketing Revenue at Risk?
Turn on search monitoring today with our exclusive TFM offer: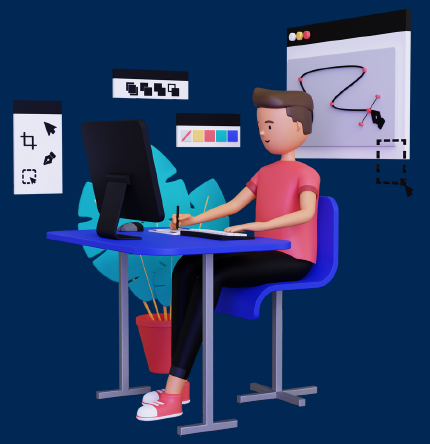 Protecting over 3000 brands worldwide
What we do
We find non-compliant ads with our paid search tool and help you take them down in just one click.
Stop reduction in brand revenues

Protects your customer journey
Defends your branded terms
Controls the SERP
Protects your trademark
Stops affiliate & partner abuse
AdPolice enables you to implement the necessary protection without relying on timeconsuming, ineffective manual audits to relying on your agency/network that lack the partner quality checks and automated software necessary to appropriately safeguard brand integrity & marketing revenue.
What our customers say about us
"AdPolice has enabled us to keep a close eye on advertisements targeting our brand and has improved the overall quality of our Affiliate Channel. The detection of brand infringements allowed us to cancel unrightfully earned commissions amounting to a considerable percentage of our yearly affiliate spend in the markets we are active in. The AdPolice tool and team were essential in achieving this."

"Brand protection is of high importance to our business and Adpolice has been instrumental in supporting this. AdPolice enables us to conduct efficient paid search monitoring and take targeted action against brand infringement and fraudulent affiliates and partners to protect us from potential damages. This has enabled us not only to significantly reduce our costs, but at the same time to increase our revenue and make investments that have significantly advanced our business. Since every penny counts for us, efficiency is our top priority and that's exactly what we found with AdPolice!"